Welcome to the NGBBL!
CONGRATULATIONS TO THE 2019 SENIOR LEAGUE CHAMPIONS!!!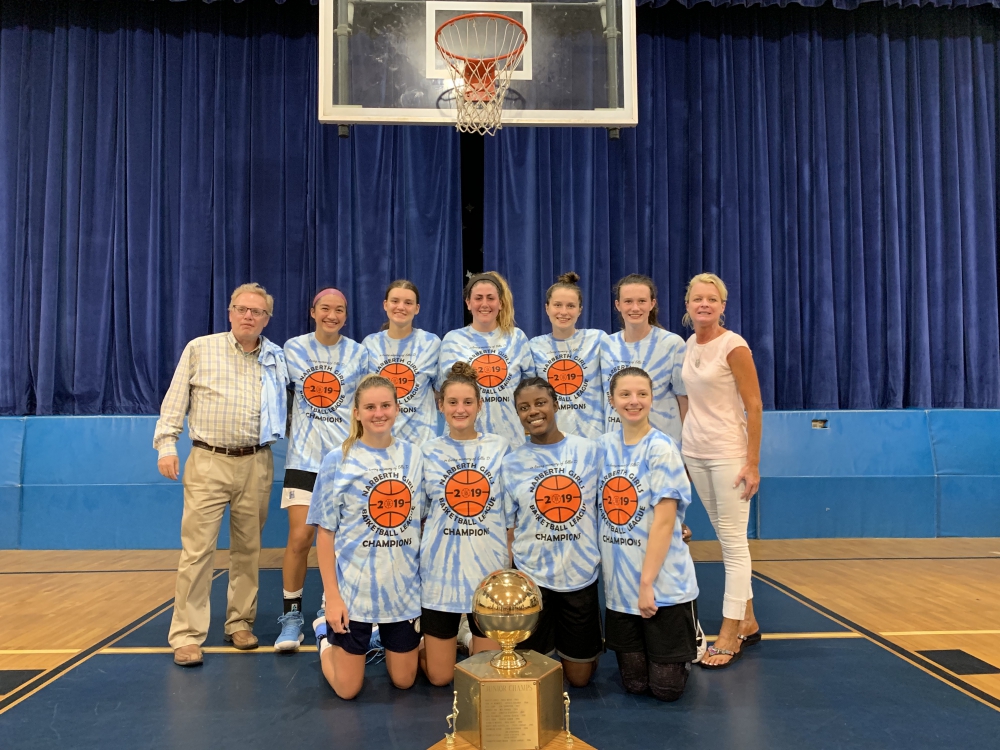 CONGRATULATIONS TO THE 2019 JUNIOR LEAGUE CHAMPIONS!!!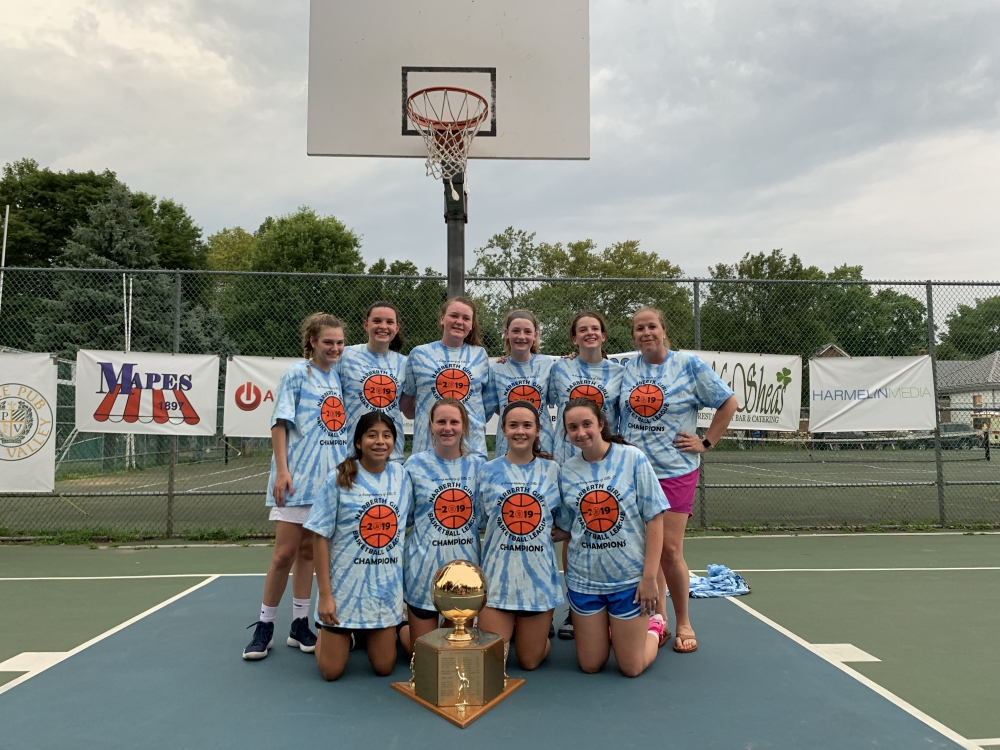 CONGRATULATIONS TO THE 2019 FRESHMAN LEAGUE CHAMPIONS!!!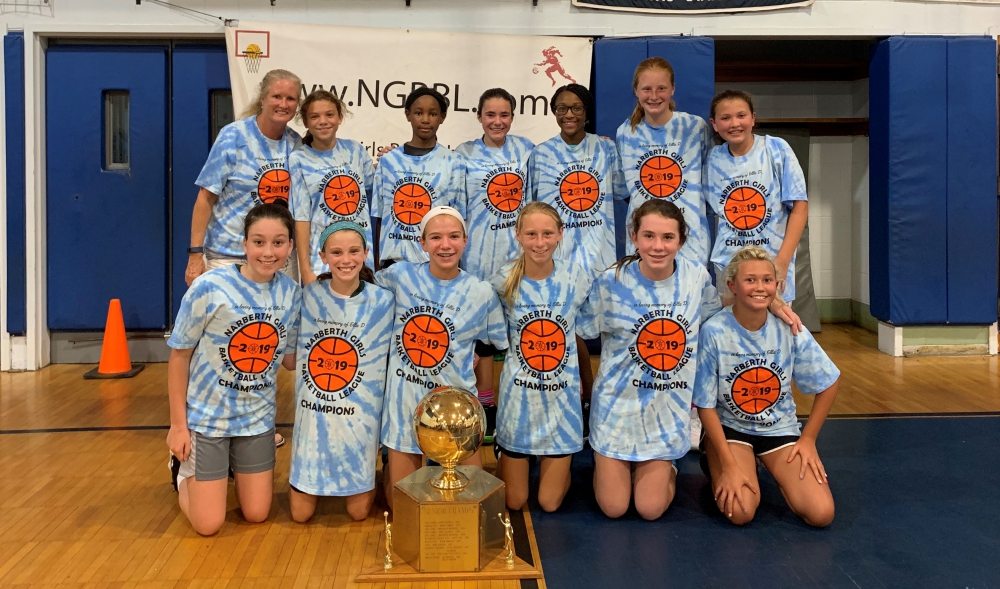 Check out more Photos from the Championship game under the Photos link!
PLAYOFFS – GAME CAPSULES
FRESHMAN LEAGUE CHAMPIONSHIP
This was one for the ages...no team held a lead more than 3...this was old skool Narberth Basketball and no one was dissappointed at the end. VILLAGE TREATS outlasted HEAR FOR SPEECH in the Freshman League Final. The game was knotted at 20-20 with 13.1 secs to play Speech's Mallory Wineberg (7pts) got fouled and made the backend to go up 21-20. As time running down Treats' Anna Reger (8pts) bolted down the court coast to coast puts up a running layup that banks off the board and goes in for the one-point lead! Anna was also fouled on the play. Speech did have one last chance but the shot fell wide and Village Treats became the 2019 Freshman League Champions!!! Congratulations!
JUNIOR LEAGUE CHAMPIONSHIP (BEST OF 3)
Game 2...This one started off a little weary with the heat and humidity upon the players its was a fiesty game from start to finish. Both teams battled back and forth in the first half with Stretch Systems holding a 12-8 advantage at halftime. The something woke up Katie Halligan (7pts) all in 2nd half and along with Mollie Carpenter (13pts) led Stretch to their first Championship! Congratulations Stretch Systems!!
SENIOR LEAGUE CHAMPIONSHIP (BEST OF 3)
Game 2...As the skies starting to darken the game was moved inside due to a storm brewing from the West...this game was kicked off with another 12-2 lead by Take-A-Breather...only to see Friel and company pile on a 18-4 run that would never be lost. Ten more 3-pointers in this game and 4 of them by Caroline Kirby (12pts), Ava Postenoster barreled in another 12pts and Addison Brodnik slithered in another 12pts for the trifecta to give Charles Friel another NGBBL Senior League Championship! Congratulations to Friel!!!